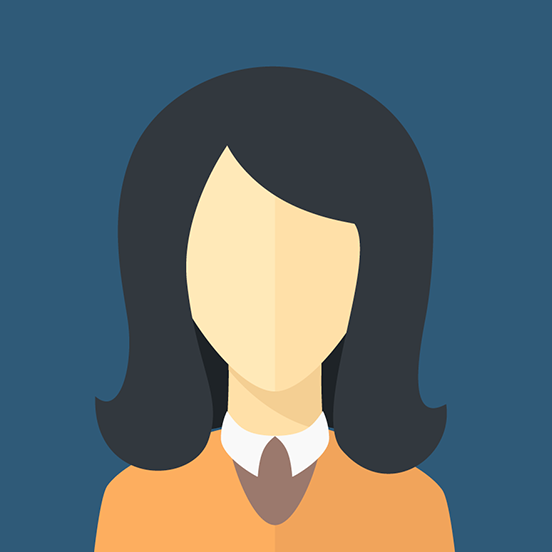 Basics
Location:

I am looking for:

Man

Zip Code:

40502

Age:

50

Height:

5 ft. 3 in.

Body:

Full Figured

Ethnicity:

White

Education:

High School

Job:

Customer Service

Has Kids:

Yes, living with me
ABOUT
I won't lie! I am not perfect and I'm not skinny I'm not the prettiest but I am honest and I am somewhat redneck I guess I been married have children that are 3 grown 1 teenager and grandkids divorced happy go lucky dont like drama nor lies nor u cant bullcrap me I been through it all and so dont send me things to try to use me I'm not looking for a man to pay my Bill's nor raise my kid and I am who I am just plain hanging out by fire enjoying a drink and just laughing kinda person.
What I am looking for
I'm looking for a honest man white and that isnt married or wants a sex night only and doesn't have a girlfriend who is looking for kinky crap please just let's be friends hopefully more later ask me questions I wont lie to u I expect the same.